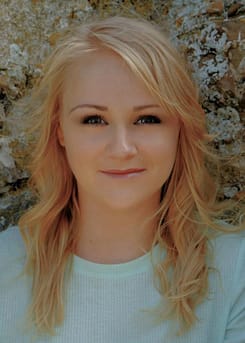 Think you can do a better job than the people who hired you?
That's what Sophie Quinton Jones, founder of Five Star Live Entertainment confirms in our fab podcast interview.
She set up her own company with her business partner and sister, Louise.
Sophie is an inspiration to other Millennials.
The business creates unique entertainment & shows, selling to hotels & resorts, often in the Balearics.
In an industry where talented hopefuls attend grueling auditions and hear No much more than Yes, Sophie has clear Millennial traits.
She loves innovation, novelty & variety and travels extensively. And she features traits that show increased emotional intelligence which not all her youngest performers share; she's bomb-proof when things go wrong.
Organised, hard-working and always prepared, she knows how to manage clients & performers, how to negotiate & how to deal with conflict.
She's the best blend of youth & experience; inspirational creativity & innovation, combined with entrepreneurial skills & self-discipline.
You'll need all of these if you want to do what Sophie and Louise do.
It's harder than you might think. Still think you can do it? Then what are you waiting for?!
Sophie Quinton-Jones is the Founder of 5 Star Live Entertainment. In this podcast, she reveals what it's like to hire and fire performers younger than herself, as well as some tales of surprising exploits and high-level challenges faced working in showbiz today.
Hear all about the drunken trumpeter that fell off the gangway of a ship, and other stories.
Relax and enjoy this 24-minute podcast episode
You can subscribe to the podcast here:
If you're a Millennial on our Insights list or a Gen Z, and you'd like to be our guest get in touch here.