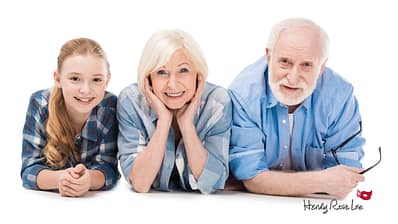 Why don't we all just try to get along? That's the advice of Claire Cohen in The Telegraph newspaper in her article on inter-generational warfare.
Boomers blaming Snowflake Millennials for their self-interest, and their desire to spend money rather than saving it.
Millennials blaming Boomers for their free NHS and high pension perks bleeding the wealth of younger generations.
Cohen wants to see "young people gain some of the respect they once had for their seniors". But she also believes it cuts both ways – and wants younger and older people to live and work together in harmony. I couldn't agree more.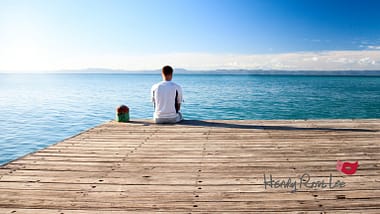 In her Christmas Day speech (2019), the Queen commented about the "sense of purpose" of younger generations in tackling today's issues, such as climate change, and has urged people to come together in a spirit of "friendship and reconciliation".
Queen Elizabeth II is from the Silent Generation; so-called because of their ability to have a stiff upper lip; to put up and shut up – and to show self-restraint, quiet dignity and determination. Her speech can give us the template for 2020. Let's not belittle each generation, with older generations bemoaning the younger ones and how "it wasn't like that in my day", or younger generations blaming older ones for ruining our planet and eating all the pies.
We are just into the new year, and we're still lobbing our negative, judgmental comments at each other, when we should be working out how best to connect, to share out talents, and to make a positive difference to our world as a collaborative collective.
Let's make 2020 different. Let's all hold hands together and jump into the year as friends and neighbours – eager to get along and achieve some common good. If we don't, then this year will be like all the others, and – at the end of it – we'll all just be one year older, and not one year happier or wiser. Your choice. Choose wisely.